Book your party in the SSM Children's Experience Party Room at Capital Mall.  Room for 30 of your closest friends and family.  Click Here for more details.
Registration should be submitted, upon completion an email will be sent with availability after review. Must have at least 72 hour notice. Play area hours are Mon-Sat 11am-630pm and Sunday 12pm-530pm.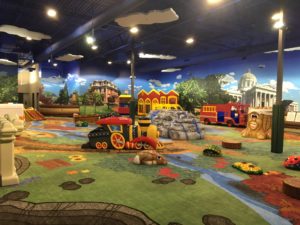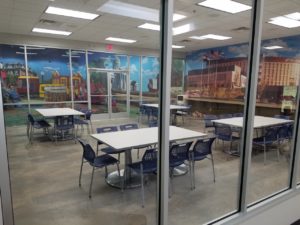 Check out this new vendor exhibition held  inside Capital Mall. All dates are posted for the year. Send request for any date of interest. Perfect for arts & crafts, home based businesses, direct sale businesses and specialty items.  Click here for more details.