PARTY ROOM

: Book your party in the SSM Children's Experience Party Room at Capital Mall.  Room for 30 of your closest friends and family.  Click Here for more details.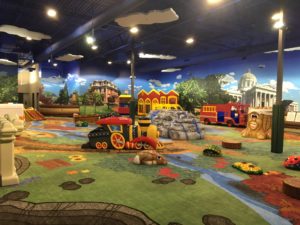 Check out this new vendor exhibition held once per month inside Capital Mall.  Perfect for arts & crafts, home based businesses, direct sale businesses and specialty items.  Click here for more details.
GIFT CARDS ARE HERE!!!
Capital Mall gift cards available for purchase at the mall office.  MasterCard, with no expiration date and can be used at any retail space inside the mall, including our out parcels (Pizza Hut, Wendy's, Hardees, Capital 8 Theatre and Hy-Vee)  Call 573-893-5437 or come by the mall office Mon-Fri 8am-5pm to purchase the perfect gift for any age or event!
Mall office located in the JC Penney wing across from Ross Dress For Less.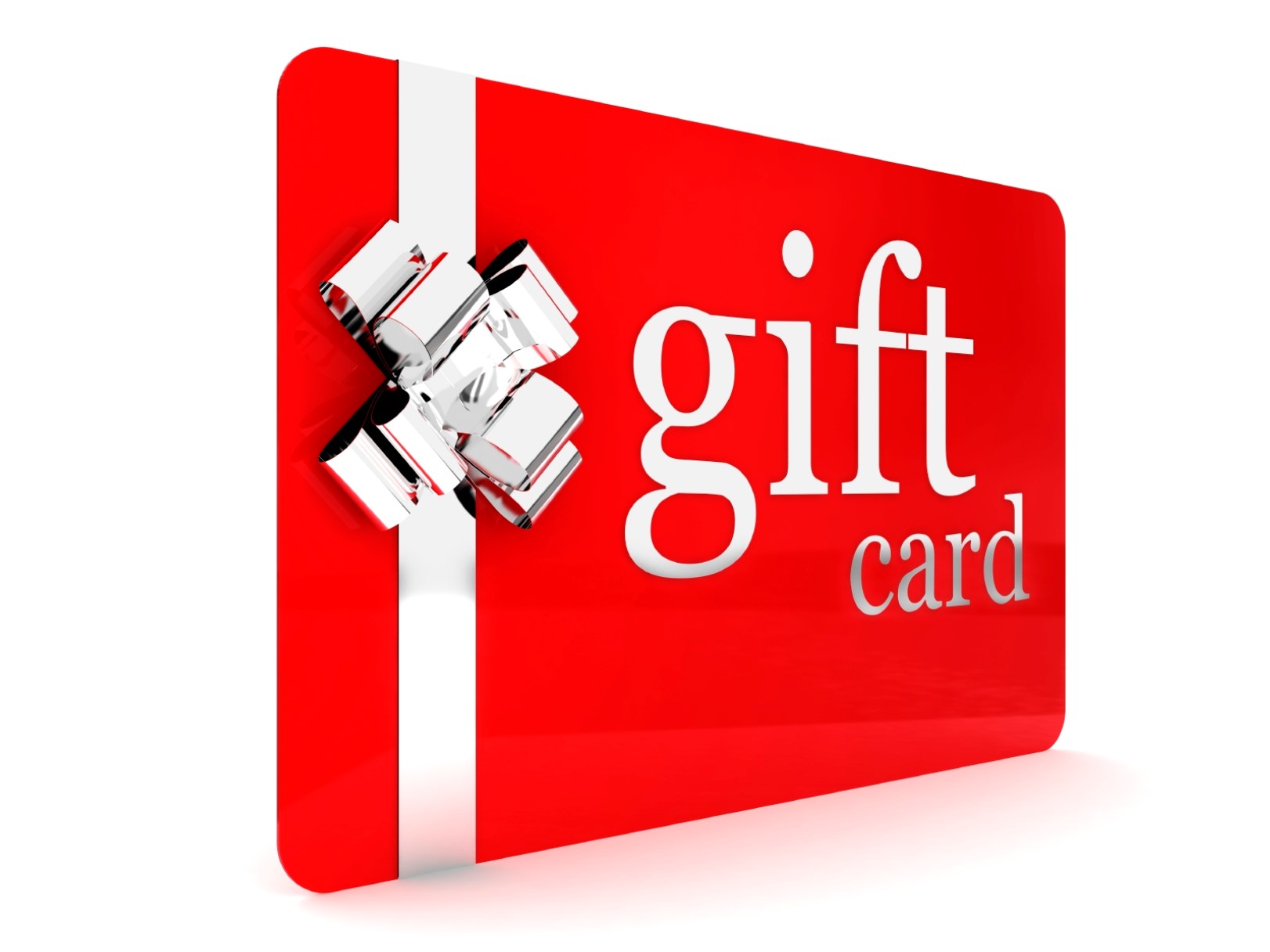 Capital Mall Walkers
Capital Mall walkers are people of all ages and fitness levels who enjoy staying healthy by walking the mall in a climate-controlled environment. The mall doors open at 7am Monday – Saturday and 8am Sunday. Walking around the entire mall one time is 2/3 of a mile.
Capital Mall supports River City Habitat for Humanity
Capital Mall has partnered with River City Habitat for Humanity to work on elimination of poverty housing in our community. The relationship includes sponsorships and ReStore donations to help local Habitat affiliates build homes in our community.
Jefferson City Community Meeting Center, perfect for any size event or meeting!
Holiday parties, Meetings, Family Events, Exhibits and more.  Call the management office at (573) 893-5437 to reserve the Community Room for your next event. We are happy to set it up to meet your needs! Wi-Fi now available!